Extra Price Gas Sensor
Duct Gas Sensor Type [Extra Price]
Pipeline ducted type waterproof gas sensor meter o3 transmitter 4 – 20ma RS485 is a new type of integrated sensor, the concentration in the environment where the device is located can be obtained by the acquisition equipment.
Specification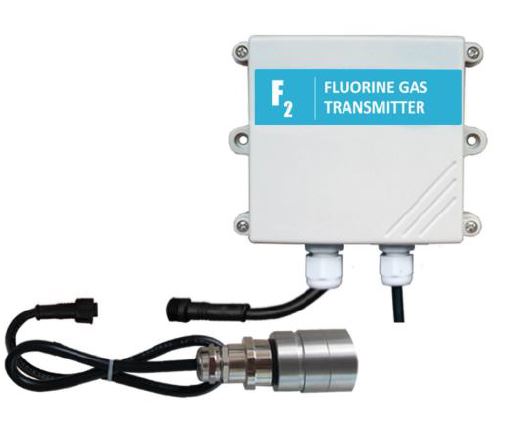 Split Type Gas Sensor [Extra Price]
Explosion-proof gas sensors are specially developed for some demanding environments. The professional test gas concentration sensor probe is used as the core detection device. It has wide measuring range, high precision, good linearity, universal model, convenient use, easy installation and long transmission distance. It is widely used in industrial, agricultural, scientific research and other fields.
Specification